The viscous texture of milkshake or protein powder will not only cause a lot of waste, but also make the electric shaker bottle dirty and difficult to clean.
  And all kinds of dead corners are not cleaned up, and various bacteria will breed
  Over time will become a place of hidden dangers affecting health
  This product from China is suitable for health and fitness people. It is easy to use and has a super high value-ShakeSphere "capsule" shaker cup, with no dead angle design, more convenient to clean, bid farewell to the stirring ball, filter, 5 seconds to shake the protein powder , It can easily shake soft fruits such as bananas, blueberries, cranberries into fruit puree.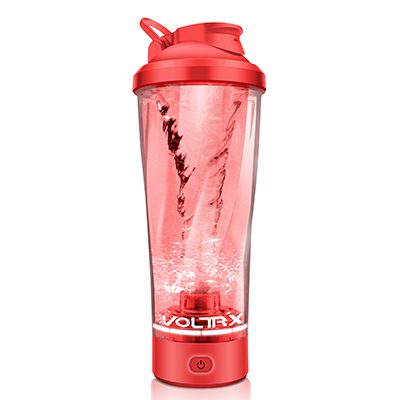 no dead angle design makes cleaning more convenient
  Farewell to the stirring ball and filter
  5 seconds to shake the protein powder
  can be easily shaken into fruit puree