I love it! This is my second purchase of voltrx. Know how they do it, but it's getting better and better. Bought a great original, but there are a few things that can be improved. It turns out that the new version made them understand what I thought, and it is now perfect!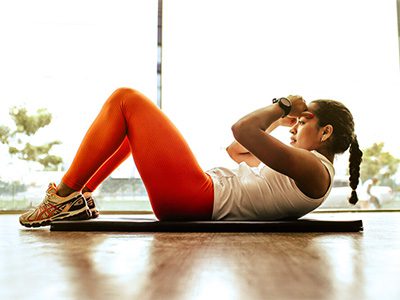 no leakage
  no need to insert
  Perfect Blend of Protein
  It won't be bad if you throw it in the gym
  I have several colors to choose from because I can't choose! The whole product is great. Excellent quality!