Sale!
VOLTRX VortexBoost Limited Electric Shaker Bottle – Colored Base (Power blue)
Save: 25%
The End of Clumps: The VortexBoost is the next generation of wellness technology that is strong enough to blast away any clumps and turn your protein shake into a silky smooth moment of indulgence every time.
Easy Clean: Simply rinse your VortexBoost self stirring protein shaker under the tap without worrying about getting the base wet. Better still, you can switch on the self stirring protein shaker under running water for faster cleaning.
Stunning Colors: VortexBoost Limited features a colorful light up base that illuminates the cup and turns your shake whatever color you wish while blending.
For Thicker Powders: Engineered to easily blend 14oz (450ml) of milk or water and up to 5 scoops of powder, the VortexBoost USB C rechargeable vortex cup mixer is the perfect solution for silky smooth shakes every time.
What's Included:
— VortexBoost Limited electric shaker bottle
— Charging USB C power cord
— VOLTRactiveX ™ animated packaging
— 12-month warranty
— World class customer service from a team of VOLTRX experts
Description
VOLTRX Electric Shaker Bottle
Are you ready for shake free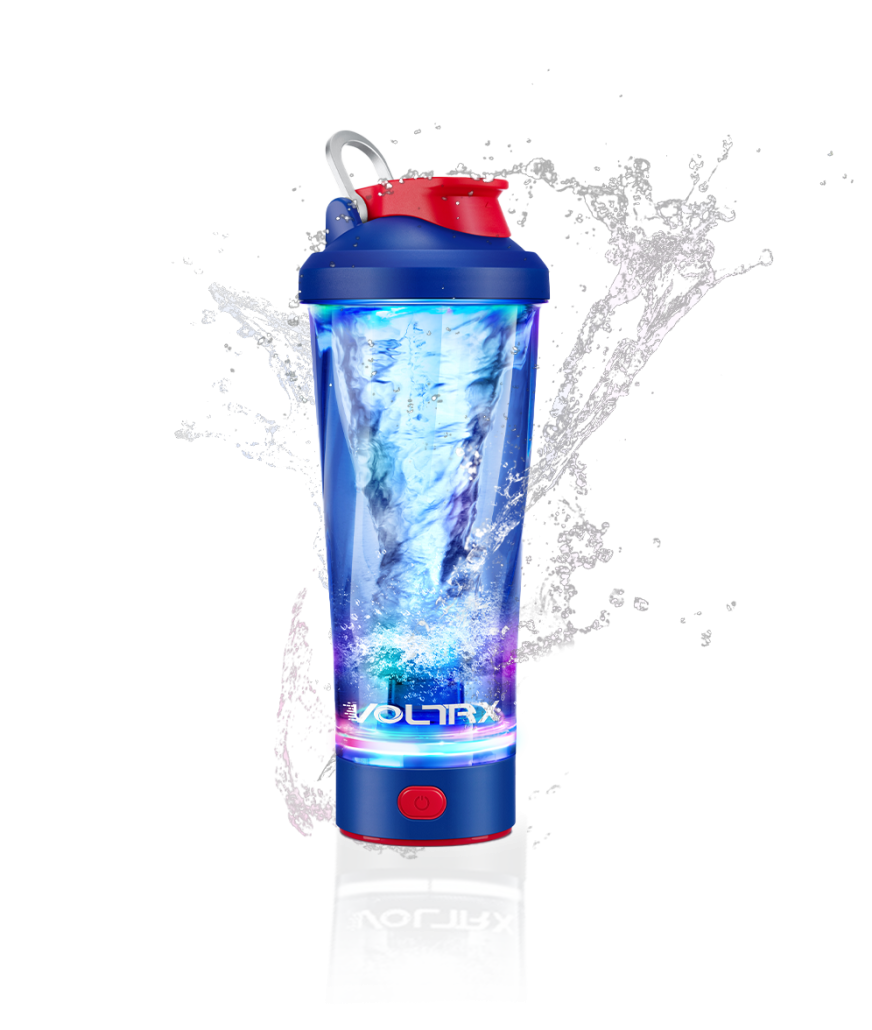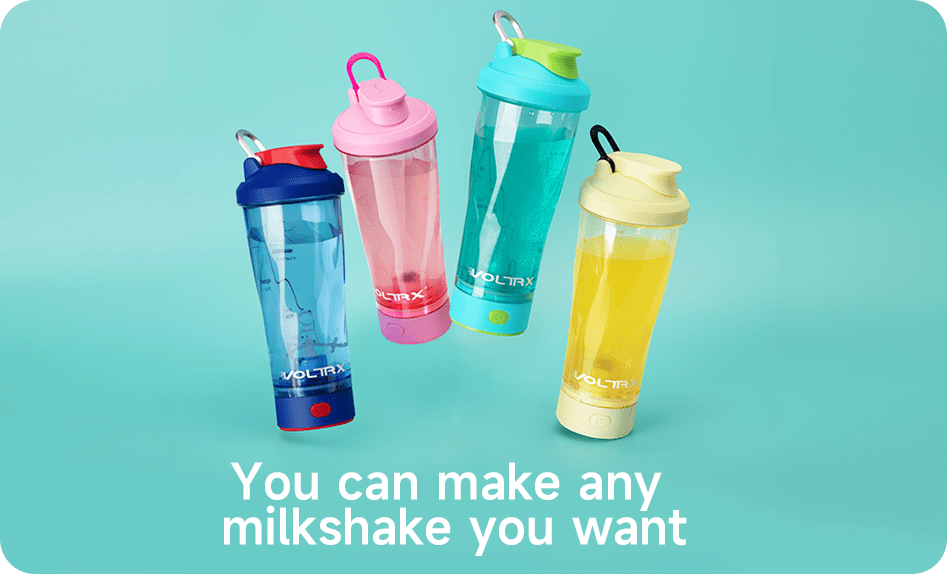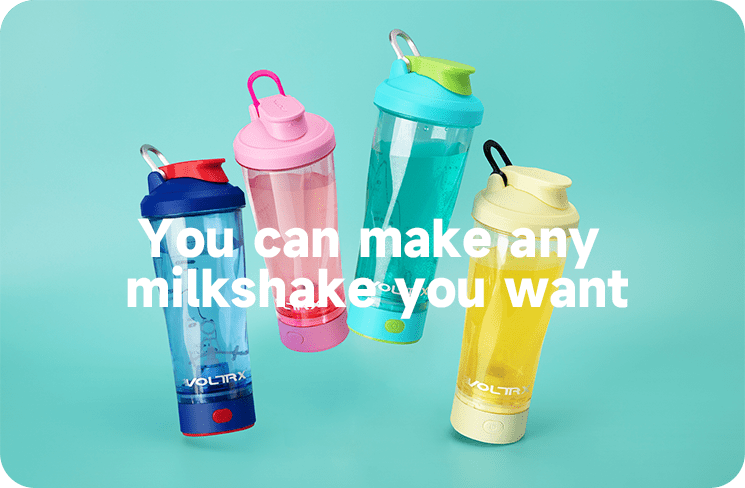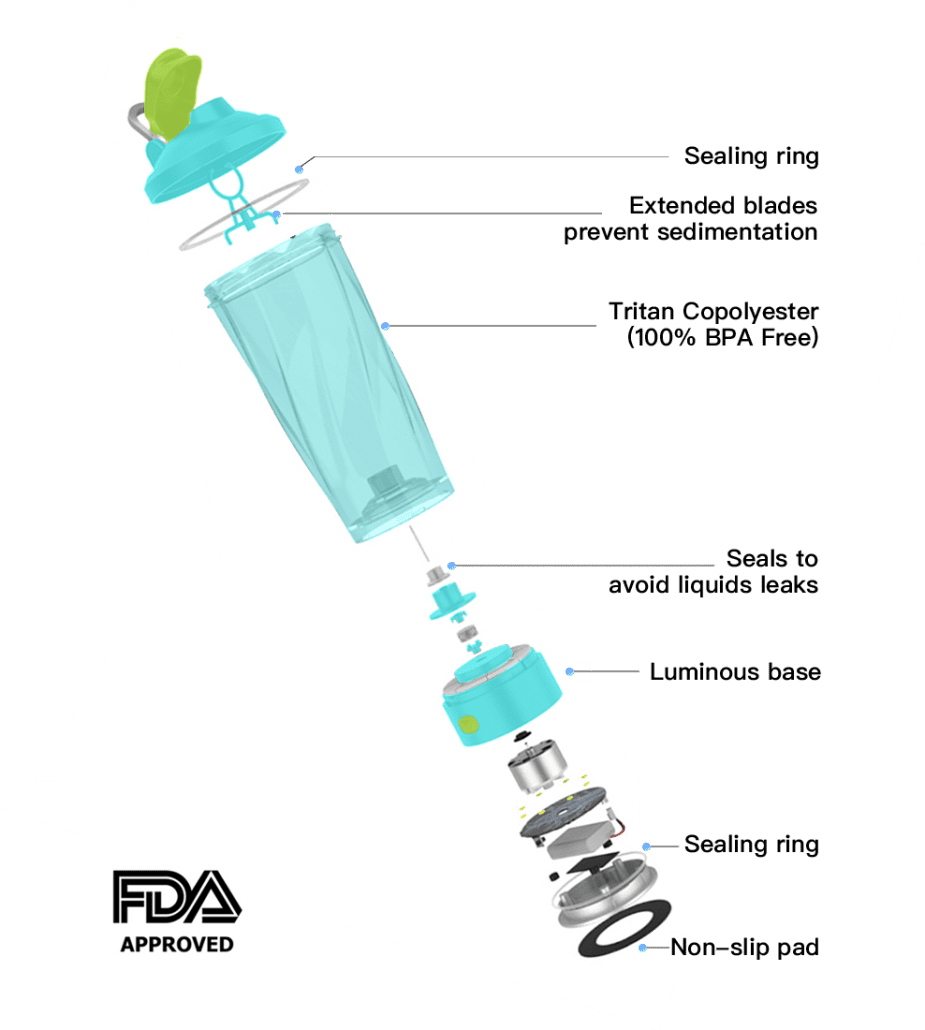 Smash you shakes into oblivion for a silky-smooth drink with no powder lumps, clumps, or frothy foam. The built-in motor spins 6,000 times per minute to create a powerful vortex.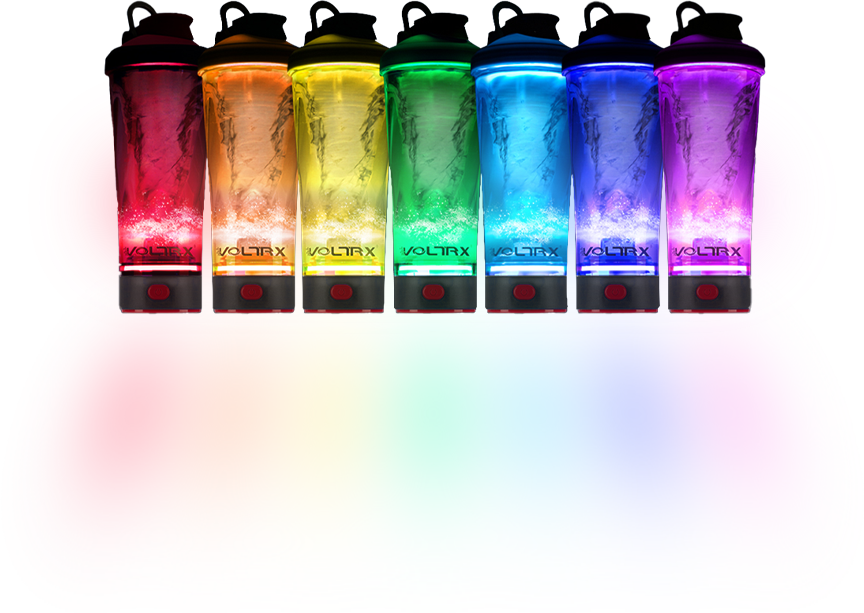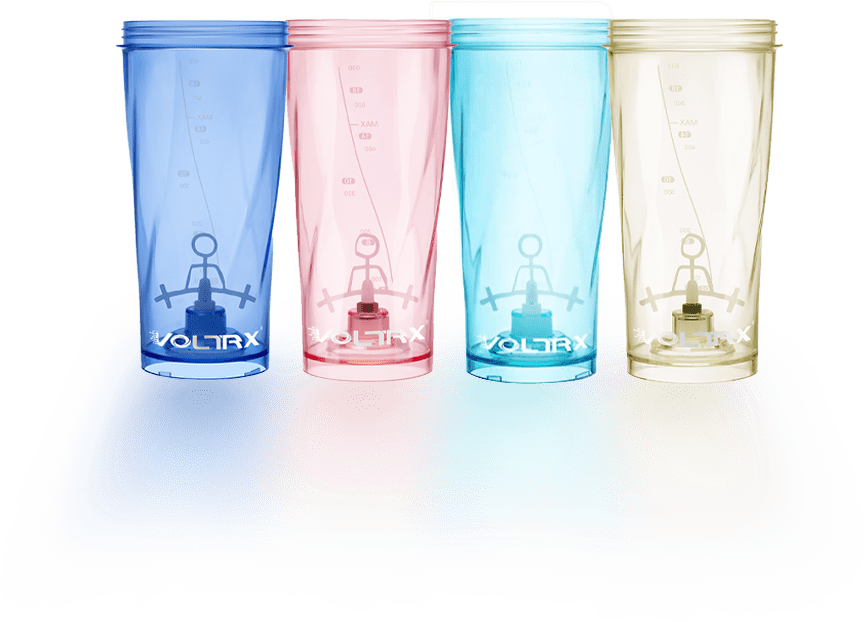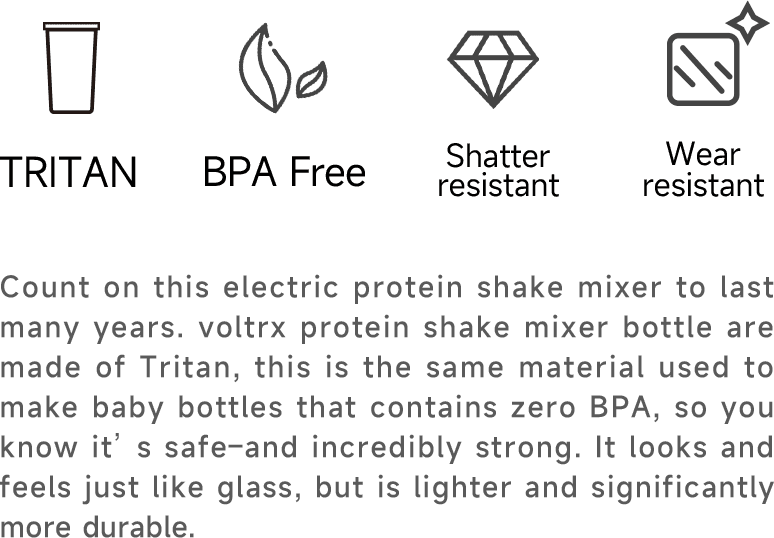 Purchase the VOLTRX electric protein shake mixer for yourself or give it as a gift! Our VOLTRactiveX™ animated packaging is ready to unwrap, and the LEDs create a light show right out of the box.
Only logged in customers who have purchased this product may leave a review.