Sale!
VOLTRX Vortex Electric Protein Shaker Bottle (Pink)
Save: 27.5%
VOLTRX® Electric Shaker Bottle
VortexBoost™ Series Ergonomic, Quiet, Lightweight and Highly Effective!
– The best gift choice
– No lumps with creamy texture
– Great blending effect makes the protein easy to absorb
– Made of Eastman Tritan, shatter-resistant and wear-resistant
– Work with strong motor power by VortexBoost™ Technology
– Sporty appearance design and cool glowing base
– Electric quantity displays in the base
– IPX5 waterproof design

– 100% Waterproof seal prevents leakage
Description
VOLTRX
VortexBoost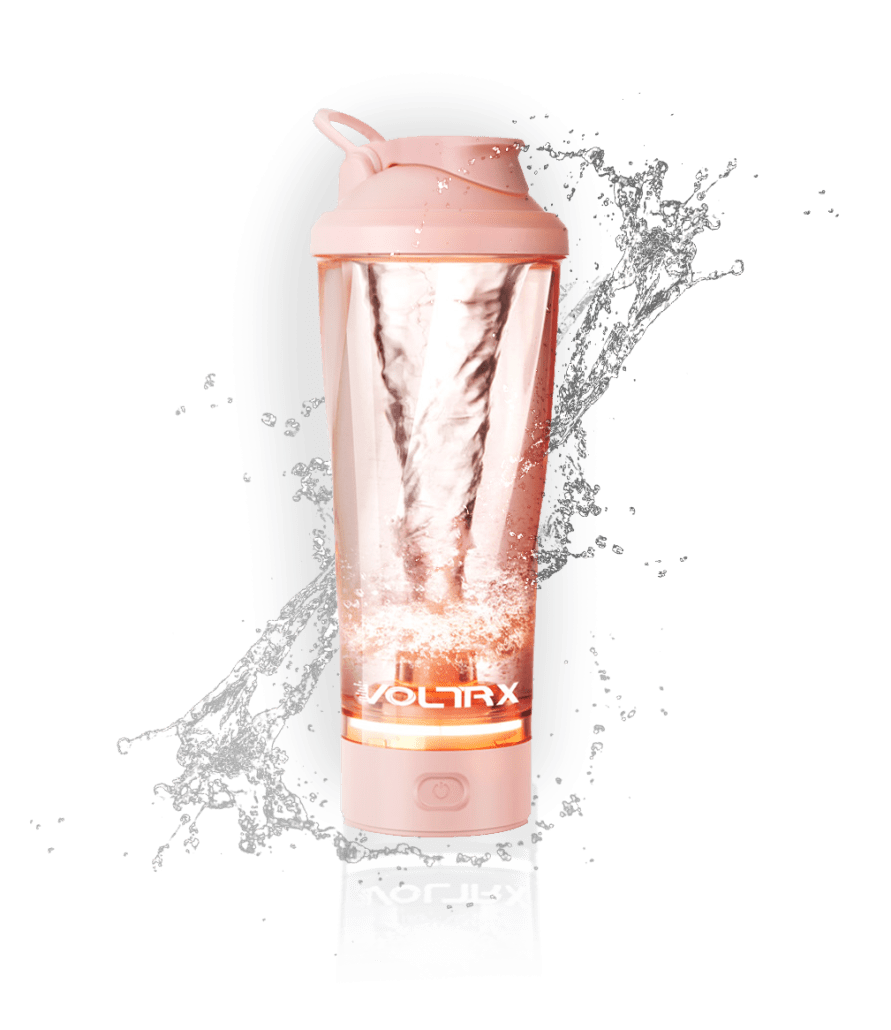 VOLTRX® specializes in electric protein shaker. We provides high quality, innovative and cost-effective products for fitness enthusiasts.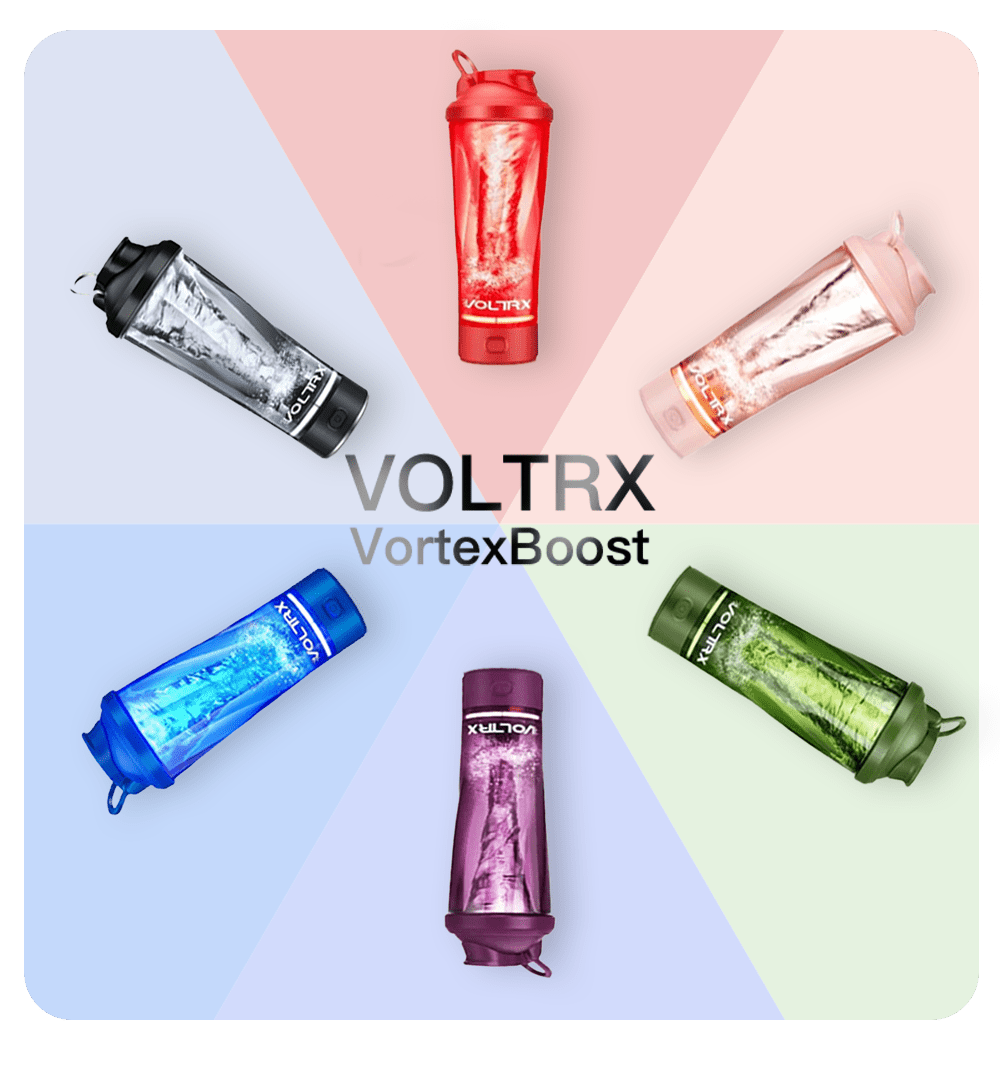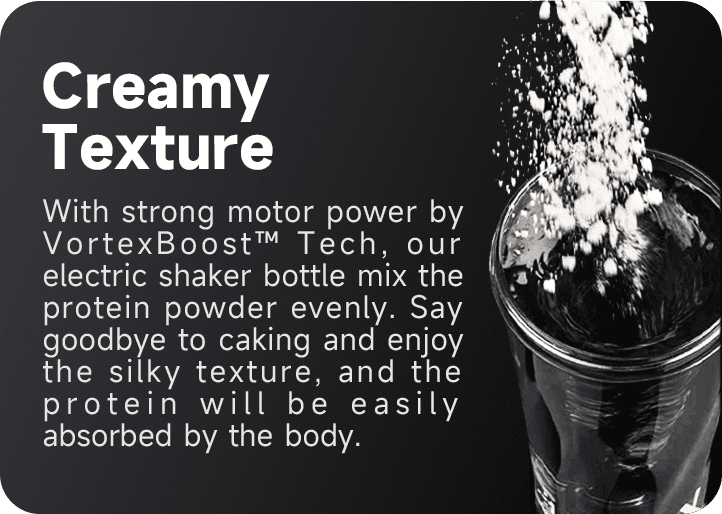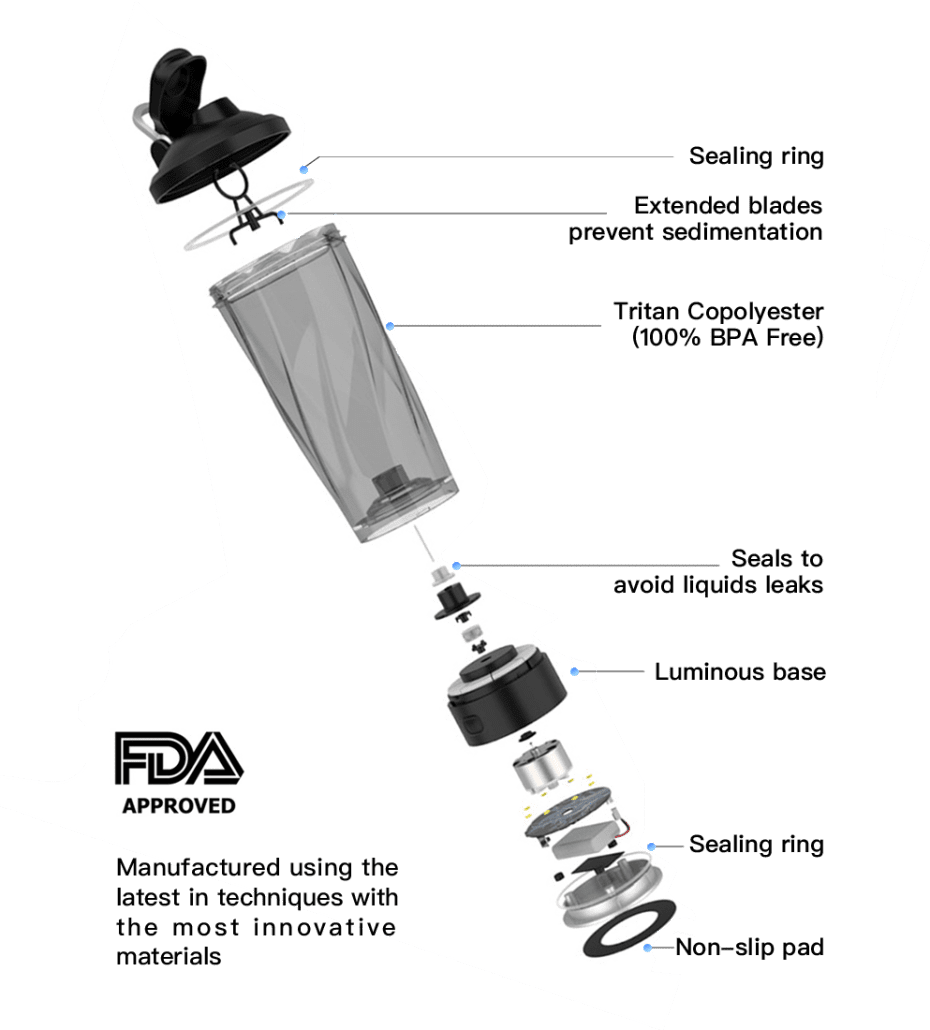 Purchase the VOLTRX electric protein shake mixer for yourself or give it as a gift! Our VOLTRactiveX™ animated packaging is ready to unwrap, and the LEDs create a light show right out of the box.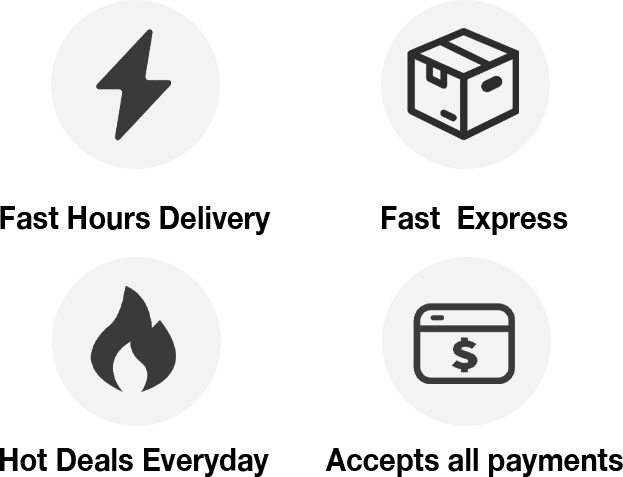 Only logged in customers who have purchased this product may leave a review.