Massage Gun | Percussion Massager | Muscle Massager | VOLTRX MuscleBoost Super
$129.99 – $139.99
6 massage heads & 6 adjustable speed level design
Long battery life & Ai smart chip,  improve performance, reduce noise,  keep working about 5 hours after per charge. 
Industry-leading Process & Aviation-Level Quality, Aviation-grade aluminum-alloy body. Silicone handle, better for gripping, prevent slips and falls
Package Included:
1 x Massage Gun
6 x Massage Head
1 x Power Charger
1x User Manual
1 x Case
Description
MAX 3200RPM & 6 Speeds
With up to 3,600 percussion per minute, it truly feels like your muscles are being medically treated by a professional massage.The intensity is adjustable. There are 6 speeds massage therapy, which designed to meet your various needs. It can provides a relaxing massage experience and reduces bone damage.You will feel the intensity of each tap is just right.
6 Applicators for Full-body Muscle Massage
Massager with 6applicators works for full-body muscle massage. Designed to meet your muscle needs.
• Ball head: Apply to large muscle groups
• Flat head: Apply to whole body muscles relaxation and muscle plasticity
• Cone head: Apply to strike the deep tissue joint, feet, wrist, etc
• Fork head: Apply to neck, spinal, calves ,Achilles,etc
• Stainless steel head: Deep issue massage and good feeling
Aerospace Grade Aluminum Alloy Shell
The massage gun is made of aerospace grade aluminum alloy shell and with nano-scale silicone wrapped handle. And it has high hardness, corrosion resistance and outstanding sound insulation. It Ingenious design of its handle and showing a shape of 99°, which from the mechanical point of view is effort-saving. You can feel the delicate touch. Just like your life, elegant and exquisite.
Long Battery Life
The massage gun is equipped with a Lithium Ion rechargeable battery for stable and efficient output. It can keep working about 5 hours after per charge. Power your week's workout.
Brushless High-torque Motor & US AI chip
With Unique Quiet Glide technology and 24V Brushless high-torque motor, the working noise is only 30 dB – 50dB. Let you enjoy your massage time smoothly and comfortably. New add US AI chip, which can improve performance and reduce noise. It will stop automatically after 10 minutes of operation. Smart butler protection and avoid overuse.
Ultra-Low Noise with Breakthrough Technology
The massage gun with high-precision mould with brushless high-torque motor, US AI smart chip and aerospace grade aluminum alloy material. This can greatly reduce noise. It can deliver comfortable muscle massage experience 30-50db range and protect your ears from noise. Let's start healthy journey and add vitality to your life.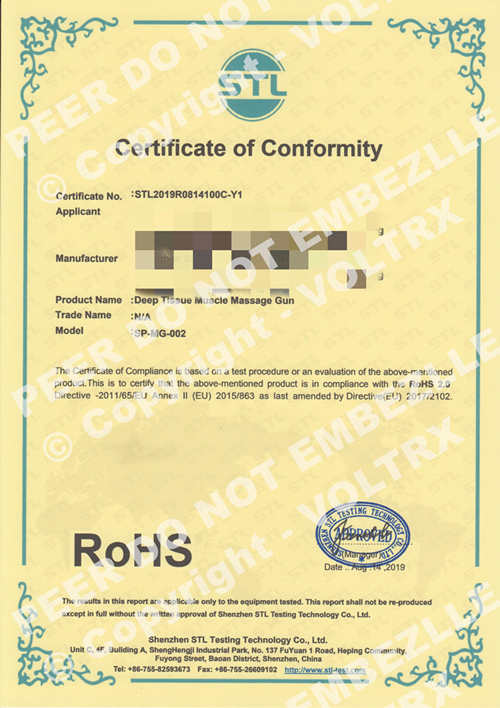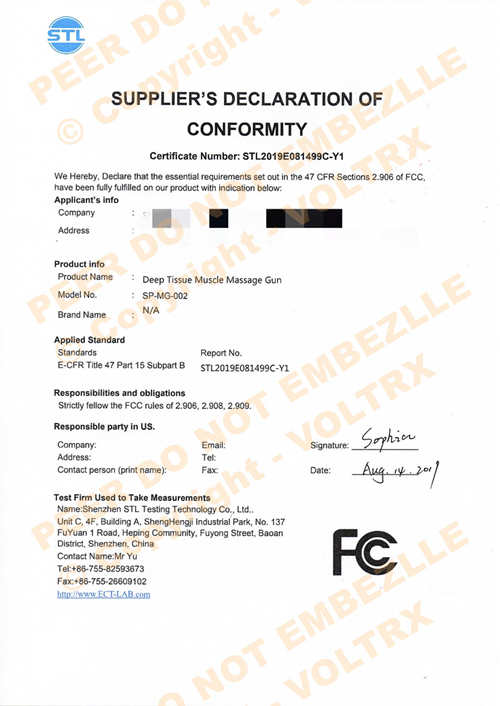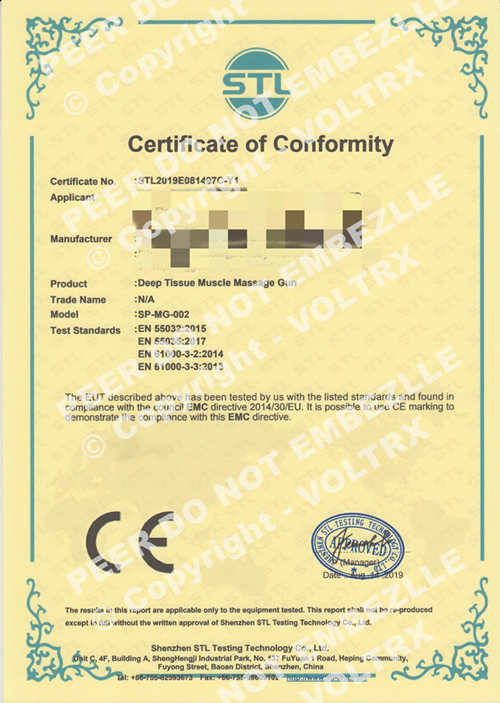 Only logged in customers who have purchased this product may leave a review.